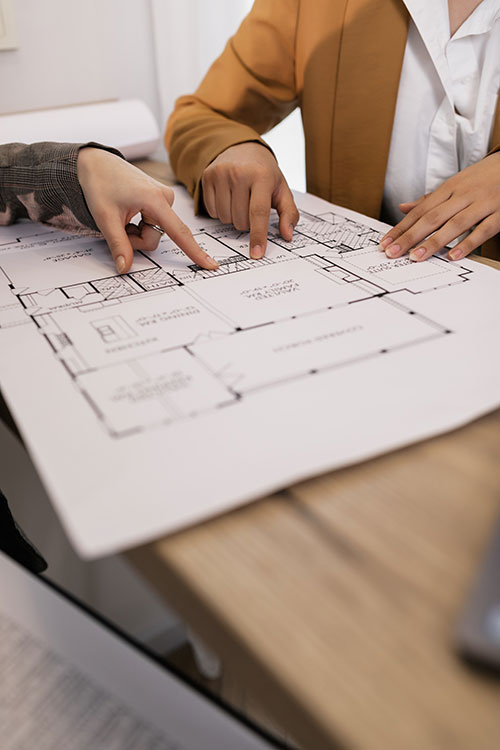 About Us
With Our Knowledge, We Guarantee Success.
About usDomco Mechanical Inc was established in 1992, by founder Dominic Totaro Jr. known to most as "Nick". What started with one mechanic, one helper, and one work truck has grown to over 50 employees, a large operating facility, administrative personal, and plenty of work trucks. DMI has served the Mechanical Contracting, installation, service, and repair needs for Commercial Clients in the Maryland, DC, and Virginia area for over 30 years. Our scope of work includes plumbing and mechanical, our expertise being in the Hospitality Industry. With our completion of numerous projects of Hotels, Restaurants, and Breweries.
30+ Years
We work smarter, not harder.